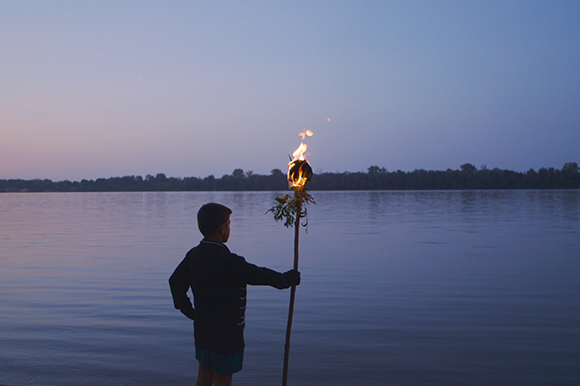 Born in 1990, Kosta Ristić also wrote the story about four kids abandoned by their mother. In their search, Kristijan, Edi, Emran and Sunita end up on the wrong side of the tracks, where they find a freedom of sorts. 
The main characters are played by Kristijan Garip, Edin Arifi, Sunita Garip and Emran Garip.
Bandits in Search of Mom is produced by the Faculty of Dramatic Arts, Cinnamon Production and Platforma. The project was supported by Film Center Serbia..
Bandits in Search of Mom had its FEST 2018 premiere screening on 27 February 2018, and both festival circuit and theatrical distribution are expected in near future, with no specific details at this point.
Production Information: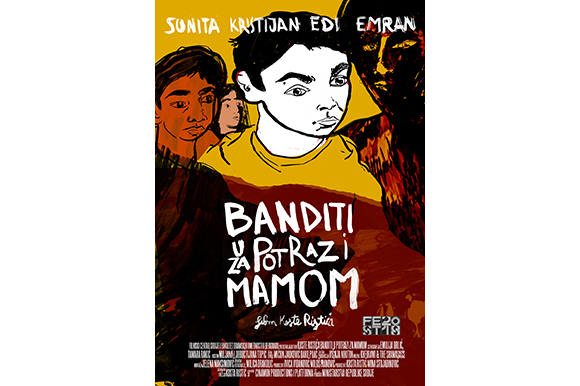 Faculty of Dramatic Arts
www.fdu.edu.rs
This email address is being protected from spambots. You need JavaScript enabled to view it.
Cinnamon Production
www.cinnamonproduction.com
This email address is being protected from spambots. You need JavaScript enabled to view it.
Platforma
Miloš Ivanović: This email address is being protected from spambots. You need JavaScript enabled to view it.
Credits:
Director: Kosta Ristić
Scriptwriters: Kosta Ristić
DoP: Milica Drakulić
Cast: Kristijan Garip, Edin Arifi, Sunita Garip, Emran Garip, Đorđo Ivanović, Simbad Beriša, Emina Dema