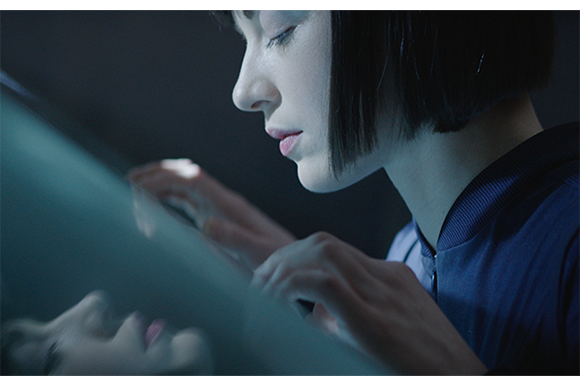 The English-language film tells a story of an astronaut sent on a long intergalactic mission. During the flight he falls in love with a female android accompanying him on the mission and starts believing that there is a real person inside the machine.
The script penned by Dimitrije Vojnov is based on a short story by Zoran Nešković. The characters are played by adult film star Stoya (also an influential public figure, feminist and social activist in Serbia) in her first non-porn role ever, well-known Slovenian actor Sebastian Cavazza and the Slovenian rising star Maruša Majer.
Aleksandar Protić and Jonathan English are producing through Mir Media Group and BALKANIC, Inc., respectively. The film has been supported by Film Center Serbia. The budget is approximately 350,000 EUR.
Shooting took place from November 2015 to June 2017.
Arclight Films, which is handling the sales, already presented the film at the 2018 Berlinale European Film Market.
Production Information:
Mir Media Group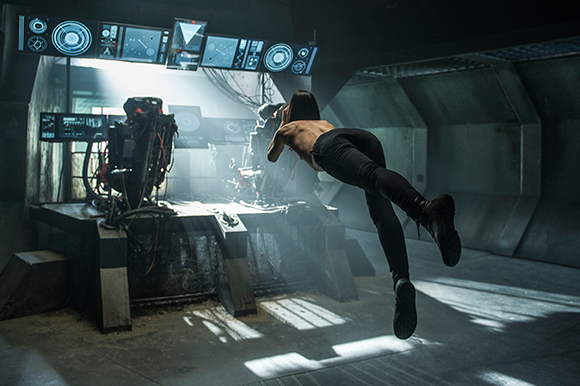 www.ederlezi.org
Aleksandar Protić:This email address is being protected from spambots. You need JavaScript enabled to view it.
BALKANIC, Inc.
www.jonathanenglishfilms.com
Jonathan English: This email address is being protected from spambots. You need JavaScript enabled to view it.
Credits:
Directed by: Lazar Bodroža
Scriptwriter: Dimitrije Vojnov
DoP: Kosta Glušica
Cast: Sebastian Cavazza, Stoya, Maruša Majer