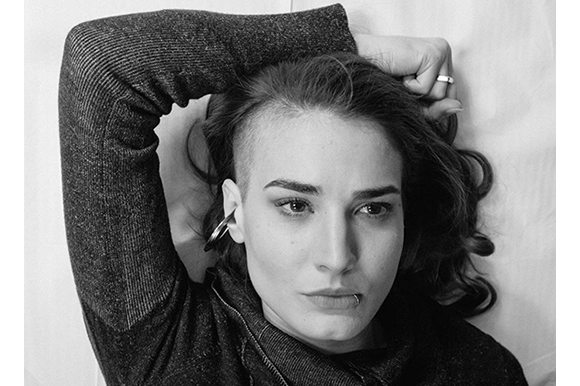 Guided by their maverick sociology professor, three students set up separate experiments around the city to prove his "Tetris" theory of chaos which states that human nature inevitably deteriorates from order to anarchy. With highly stylised black-and-white cinematography capturing the sharp angular lines of Soviet architecture and a pulsating electronic score, this Serbian Pi is a hypnotising journey into the dark souls and spaces of modern Belgrade.
This is the third collaboration between Dejan Zečević and scriptwriter Đorđe Milosavljević. The cast includes Radovan Vujović, Marta Bjelica, Mladen Sovilj, Svetozar Cvetković, Branka Šelić and Boris Isaković.
Nikolina Vučetić Zečević produced the film through Biberche. The budget of 500,000 EUR was partially supported by Film Center Serbia.
Shooting took place on various locations in Belgrade and Novi Sad from 31 October to 31 December 2015.
Taramount Film will start the theatrical distribution of the film in Serbia on 8 March 2018.
Production Information: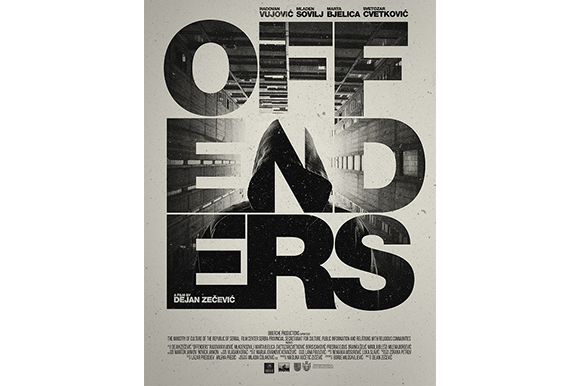 Biberche
www.biberche.com
Nikolina V. Zečević: This email address is being protected from spambots. You need JavaScript enabled to view it.
Credits:
Director: Dejan Zečević
Scriptwriter: Đorđe Milosavljević
DoP: Miladin Čolaković
Cast: Radovan Vujović, Marta Bjelica, Mladen Sovilj, Svetozar Cvetković, Branka Šelić, Boris Isaković, Miodrag Dragičević, Predrag Ejdus