The film focuses on a hitwoman who becomes the target of the organisation she used to work for when she finds out that her employers are not what they seemed to be. Dominka Walo, Sebastian Hulk, Martin Wuttke and Maria Erwolter are leading the cast.
"I am thrilled to have been given the opportunity to, in cooperation with the people I have known and have been working with for years, make something that is in my opinion of relevance for the development of Serbian cinema. Though it is an American production, it is also a Serbian film. My collaborators, as well as the film's producers, are happy, satisfied, understanding and eager when it comes to working together on this project. At the moment we are in the very production stage and it's very exciting, many challenges are arising, but in each and every aspect this is a genuine and extraordinary experience", Milena Grujić told Film New Europe.
Hitwoman is produced by Dragan Ivanović from Belgrade's Bandur Film alongside Catalyst Studios' Holly Levow, Paul Kampf and Mark Pennell. Jordančo Petkovski is the line producer. Lazar Ivanović is the unit production manager.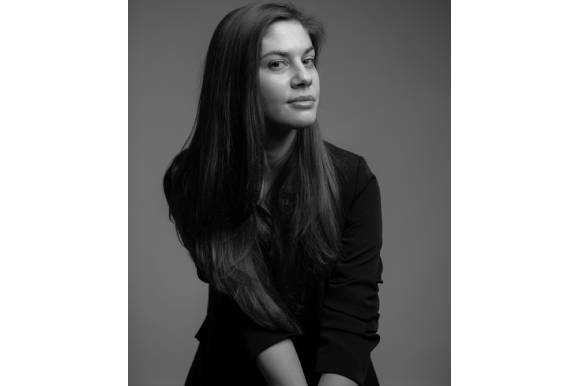 The script was written by Georgina Garcia Riedel, based on an original screenplay written by Ryan Richter, Chris Fogleman, and Scott Mednick. Ivan Kostić is lensing the feature and Mateja Rackov will edit it. 
The shooting started on 8 April 2023 and is expected to finish by the first days of June 2023.
Hitwoman is the latest addition to Catalyst's slate of six feature films directed and produced by women and centered on female protagonists. In 2022 the American company opened a European branch in Serbia, where its current investment exceeds 13 m EUR for four films that are shot here. All films are completely made in Serbia from start to finish (including editing and postproduction) with the engagement of more than 800 people.
Hitwoman is Milena Grujić's sophomore feature after A.S. (25), produced by the Faculty of Dramatic Arts in Belgrade / Fakultet dramskih umetnosti.