The story follows the life of Džej Ramadanovski from 1976 to 1992, starting with his earliest youth up to the point when he enters the show business and the world of popular music. Džej is a streetwise big city kid, incredibly charming and generous, and also somewhat crooked, which is the reason why he spent part of his youth in correctional juvenile facilities. This is the starting point for the story penned by Stefan Bošković.
The main cast consists of: Husein Alijević, Marko Janketić, Stefan Vukić, Aleksej Bjelogrlić, Alen Selimi, Ana Pindović and Maša Đorđević.
Telekom Srbija and Pelicula Production are producing. Film Center Serbia supported the project in November 2021 with approximately 171,000 EUR / 20 m RSD.
The shooting is set for 14 March – 10 June 2023, and it is taking place on various locations around Belgrade and the town of Pančevo. Two DoPs are lensing the film, Aleksandar Karaulić and Predrag Gavrilović.
Nemanja Ćeranić's debut film, indie revenge thriller Loan Shark / Lihvar, (produced by Tracktor Film, was the very first Serbian feature to be shot under the official COVID-19 restrictions.
Production Information: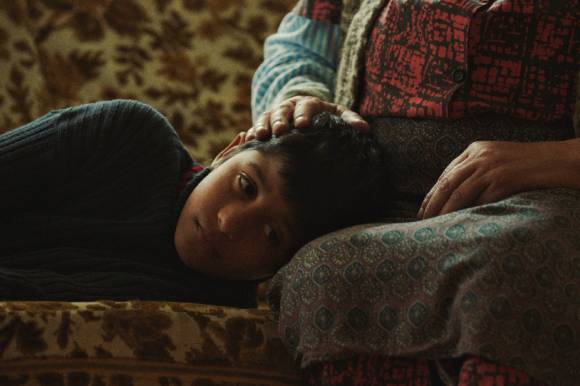 Producer:
Telekom (Serbia)
Pelicula Production (Serbia)
Contact: This email address is being protected from spambots. You need JavaScript enabled to view it.
Credits:
Director: Nemanja Ćeranić
Scriptwriter: Stefan Bošković
DoP: Aleksandar Karaulić, Predrag Gavrilović
Cast: Husein Alijević, Marko Janketić, Stefan Vukić, Aleksej Bjelogrlić, Alen Selimi, Ana Pindović, Maša Đorđević, Milica Janevski, Stojša Oljačić, Bajram Severdžan,  Nela Mihajlović, Ivan Jevtović, Antonio Scarpa,  Branko Perišić, Branko Janković