The script written by Perišić together with French scriptwriter Alice Winocour (Mustang, Proxima) is set in Belgrade in 1996, when, following the victory of the opposition party in the elections, Slobodan Milošević's Socialist Party falsifies the results. The story follows Stefan, who is 14, and his mother Marklena, who is the spokesperson for the party. Because of his love for his mother, Stefan cannot trust his best friend Milan and tell him that his very mother is involved in election fraud.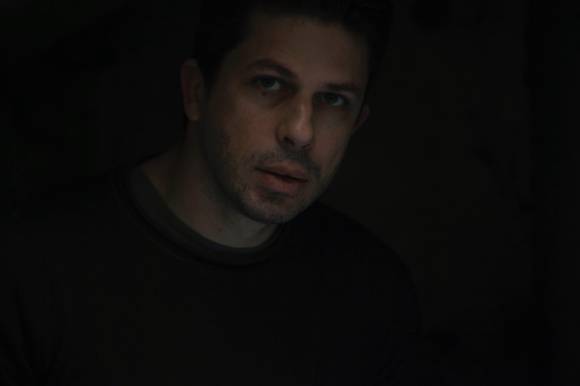 The film was produced by Omar El Kadi and Nadia Turincev through Easy Riders Films (France), Vladimir Perišić through Serbia's Trilema, and Janja Kralj through France's KinoElektron, in coproduction with Vincent Quenault and Jeanne Geiben through Red Lion (Luxembourg), and Ankica Jurić Tilić through Croatia's Kinorama.
The project was supported by Film Center Serbia, CNC, Arte France Cinema, the Luxembourg Film Fund and the Croatian Audiovisual Centre.
MCF Megacom Film will release the film in Serbia.
The 62nd edition of Critics' Week will be held 17 – 25 May 2023, and the 76th Festival de Cannes will take place 16 – 27 May 2023.