This coproduction between Serbia, Slovenia, Montenegro and North Macedonia premiered in the Serbian capital on 24 October 2023, the cinema distribution began two days later and up to 13 November it pulled 121,519 admissions and grossed 560,145 EUR / 65,644,732 RSD, currently with 68 prints.
Over the course of its first distribution weekend in Serbia the film had 43,081 admissions and the results have been showing the signs of a constant rise ever since. The local distributor is Art Vista.
Guardians of the Formula was produced by Cobra Film and coproduced by Ton Film, Perfo Production, Bitter Frames Production and Film Studio Skopje.
The film had its world premiere within the Piazza Grande programme of the 77th Locarno Film Festival this summer.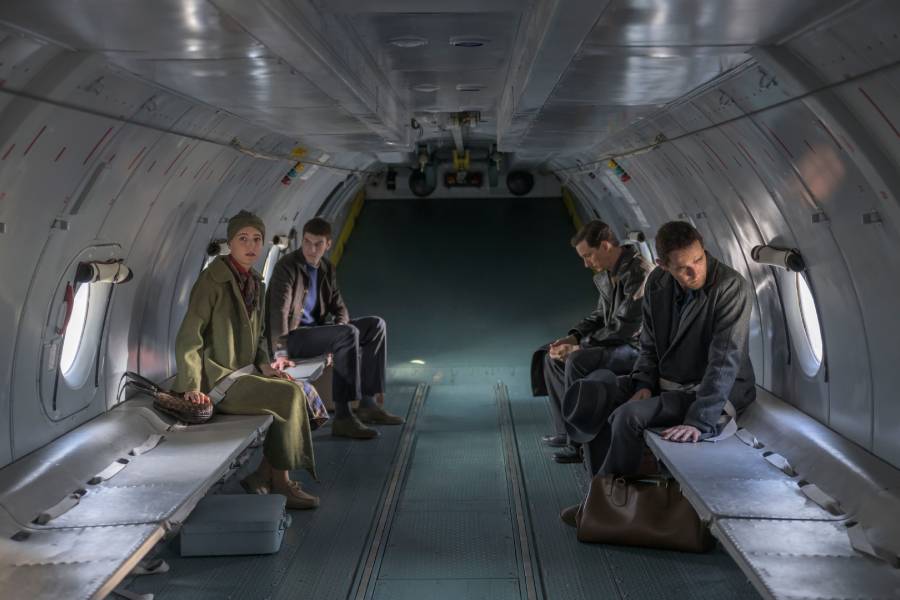 So far, the Serbian film with the best opening in 2023 has been Dudes: Again! / Munje: Opet! by Radivoje Andrić, which had 51,893 admissions and 220,625 EUR / 25,843,399 RSD gross after its release by Digital Store on 30 March 2023. Dudes: Again! was produced by Romario and Yodi Movie Craftsman in coproduction with TV Prva.
Dudes: Again! performed better than Luka Mihailović's debut feature Indigo Crystal / Indigo Kristal, which took the lead in the Serbian box office in its first week of theatrical distribution with 35,277 admissions and 150,040 EUR / 17,601,928 RSD gross. Indigo Crystal was released by Art Vista on 9 March 2023.
Serbian films have had a successful year 2023 from the very beginning. In January 2023, Storm / Oluja by Miloš Radunović, produced by Omega produkcija and Telekom Srbija, and distributed by Stars Media International, took the leading position with 39,572 admissions in its opening week.