The restoration and digitalisation of Real Pests!, one of the most popular Slovenian films ever, has been done by This email address is being protected from spambots. You need JavaScript enabled to view it. and was fully financed by the Slovenian Film Archive in a total amount of 18,000 EUR.
The Slovenian Film Center has also began publishing restored films on Blu-ray in the collection  SI-FI Klasika. The Valley of Peace (1956, Triglav film) directed by France Štiglic, and Funeral Feast (1969, Viba Film) directed by Matjaž Klopčič, have already been released. Real Pests! will be released later in 2018 and will be followed by the first Slovenian feature film On Our Own Land / Na svoji zemlji (1948) directed by Franc Štiglic, to mark its 70th anniversary.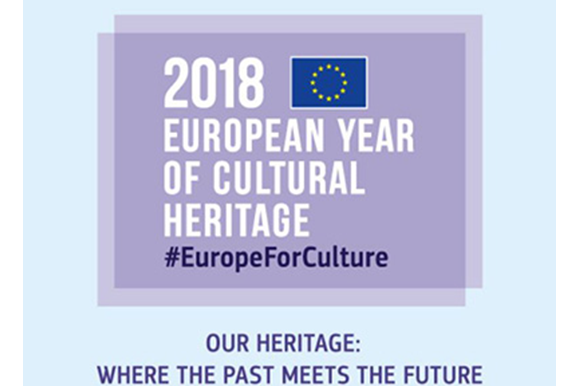 Real Pests! / To so gadi!  will have a gala screening at the Linhart Hall in Cankarjev dom, in the company of the cast, on 31 January 2018.
In recent years, the Slovenian Film Center and the Slovenian Film Archive have made many efforts for faster, better and more efficient accessibility to older films, which are hardly accessible to the public in their original format, predominantly on 35 mm. These films need to be transferred to digital and in many cases they also need a professional restoration.  
Creative Europe has announced 2017 as the European Year of Cultural Heritage.