Leon Gall is a police inspector in his late thirties, whose investigations are often on the verge of legality, but he is not corrupt. His next investigation is about the Rihter Corporation, which is planning to build the biggest development in the city's history.
"What does it take to bring about change in the society? An individual? A critical mass of people with similar desires and ideals? Can the social structure, its trajectory, be affected at all?", director Matej Nahtigal explains his motives for the film.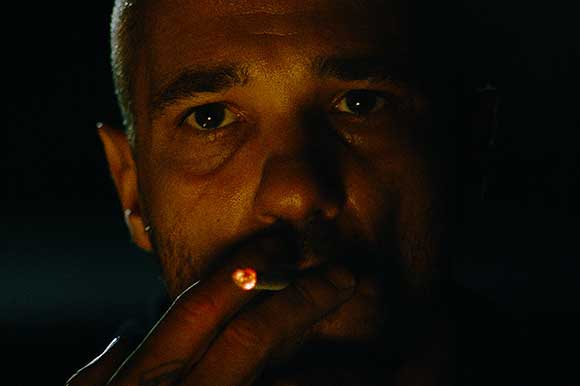 The script was written by Zoran Benčič, who is the writer, lyricist and vocalist of the band Res Nullius. The DoP is J.P. Passi, who worked on the Finnish drama The Happiest Day in the Life of Olli Mäki (2016) and the popular TV series Chernobyl (2019).
The 30-days shoot took place in Slovenia (Ljubljana, Velenje, Kočevje) and Croatia (Zagreb) from November to December 2018.
Coorporation was produced by Tomi Matić through Lignit film in coproduction with RTV Slovenija, MB Grip, Zvokarna and Siniša Juričić through Croatian Jaako dobra produkcija. The film was supported by the Slovenian Film Centre with 460,000 EUR and the Croatian Audiovisual Centre with 83,000 EUR, while Viba Film provided additional technical support in the amount of 115,000 EUR. "The total budget is estimated at 830,000 EUR. Lignit supported it with 99,000 EUR, RTV Slovenija with 20,000 EUR, MB Grip with 20,000 EUR, Zvokarna with 30,000 EUR and Jaako dobra produkcija with 83,000," producer Tomi Matić told FNE.
The film will be released in Slovenia by Karantanija Cinemas on 5 December 2019.
Matej Nahtigal studied Graphic Design and Media at the University of Ljubljana and Photography at the Sarajevo University. Nahtigal's first film Case: Osterberg (2015, Lignit film) received the FIPRESCI Award in 2015 at the 18th Festival of Slovenian Film in Portorož.
Production Information: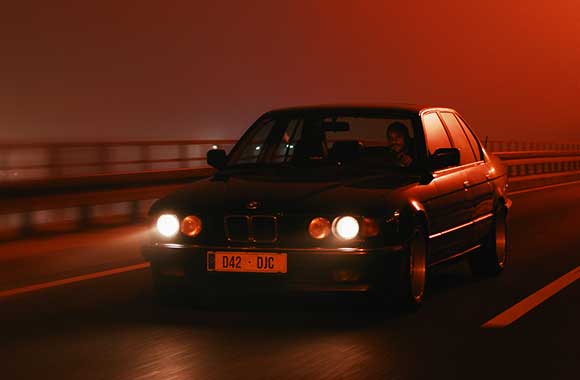 Producer:
Lignit film (Slovenia)
This email address is being protected from spambots. You need JavaScript enabled to view it.
Coproducers:
RTV Slovenija (Slovenia)
Jaako dobra produkcija (Croatia)
MB Grip (Slovenia)
Zvokarna (Slovenia)
Credits:
Director: Matej Nahtigal
Screenwriter: Zoran Benčič
DoP: J.P. Passi
Editor: Vladimir Gojun
Production designer: Tina Merica
Costume designer: Sanja Grcić
Makeup artist: Alenka Nahtigal
Sound desinger: Boštjan Kačičnik
Composer: Alen Sinkauz, Nenad Sinkauz
Music: Res Nullius
Igrajo: Primož Vrhovec, Uroš Fürst, Jana Zupančič, Jelena Perčin Otašević, Lejla Korać, Katarina Stegnar, Ivo Barišič, Niko Goršič, Borut Veselko, Pia Zemljič, Marinko Prga