The death of a man nicknamed Oroslan sends a shock wave through a small Slovenian community just across the border in Hungary. The news spreads quickly. Gradually, actions become words and words become stories. To come to terms with Oroslan's death, the villagers recreate his image and life through stories.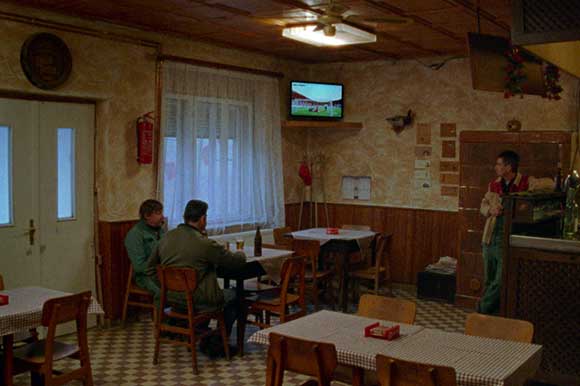 "I was interested in how after they die, people continue to live on in the others' memories," says director Matjaž Ivanišin.
The film was produced by Miha Černec through Staragara in coproduction with Jordi Niubo through Czech I/O Post and Slovenian Film factory and SPOK. The project was supported by the Slovenian Film Centre with 340,000 EUR, the Czech Film Centre with 31,000 EUR and Mestna občina Maribor with 5,000 EUR, while studio Viba film provided technical support in the amount of 25,700 EUR. "The total budget is 536,000 EUR," producer Miha Černec told FNE.
The film was shot in Slovenia and Hungary in 2018, and it is scheduled for release in Slovenian cinemas on 1 October 2019 by Demiurg. The world sales agent is Italian Slingshot Films.
Matjaž Ivanišin (born in 1981 in Maribor), studied film and television direction at the AGRFT and his student films received several national and international awards. Since graduation he has worked as a freelance director, screenwriter and DoP. His long documentary Playing Men (Nosorogi, 2017) won the Vesna award for best documentary at the 20th Festival of Slovenian Film.
Production Information:
Producer:
Staragara (Slovenia)
This email address is being protected from spambots. You need JavaScript enabled to view it.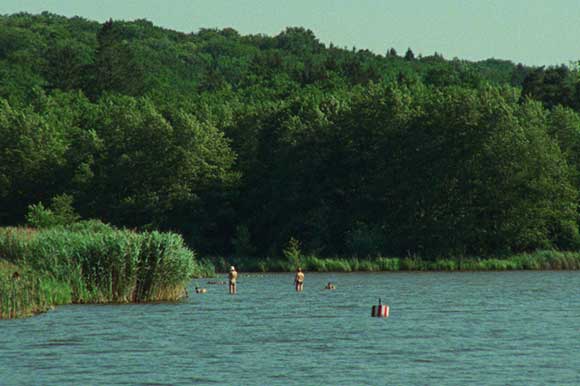 Coproducers:
I/O Post (Czech Republic)
Film factory (Slovenia)
SPOK (Slovenia)
Credits:
Director: Matjaž Ivanišin
Screenwriter: Matjaž Ivanišin
DoP: Gregor Božič
Editor: Matic Drakulić
Sound designer: Julij Zornik
Sound recordist: Ivan Antić
Music: Brano Rožman, Ivan Antić
Cast: Margit Gyecsek, Dejan Spasić, Milivoj Miki Roš