"Our long-term goal is the opening of an additional Kinodvor venue, a new miniplex in the Ljubljana city centre, as a joint plan with the Ljubljana Municipality", Metka Dariš, who was appointed director of Kinodvor in April 2019, told FNE.
The cinema expects to wrap 2019 with more than 121,000 admissions and over 2,000 screenings. In 2018 Kinodvor had 119,611 admissions and 2,071 screenings.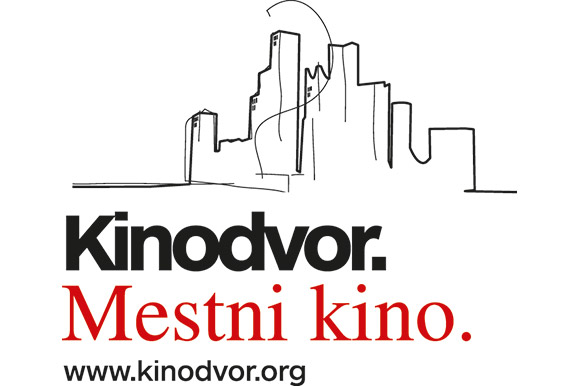 The cinema is also taking part in Ljubljana's campaign to become European Capital of Culture in 2025, while also preparing for its centenary in 2023.
Kinodvor is a historical cinema built in 1923, which became a municipal cinema in 2008, receiving the Europa Cinemas's Best Young Audience Activities Award two years later. The programmer Koen van Daele was part of the Kinodvor team from the beginning.
With its two screens, the cinema regularly exceeds 120,000 admissions a year. It hosts approximately 15 festivals a year and has created several successful programmes, such as the Kinotrip festival for teenagers. Kinodvor spearheaded the establishment of the Slovenian art house cinemas network Slovenian Art Cinema Association, which will mark its 10-year anniversary in 2020. The cinema's activities often go beyond the cinema space, with open-air screenings, which gathered 5,600 viewers in 2019, and various events in different locations.
In 2019 the Municipality of Ljubljana provided 682,614 EUR, the Ministry of Culture 8,666 EUR, the Slovenian Film Centre gave around 35,000 EUR and the EU 21,000 EUR. The box office income is estimated at 360,000 EUR. Additional own income is estimated at 120,000 EUR, while total expenses in 2019 are estimated at 1.2 m EUR.