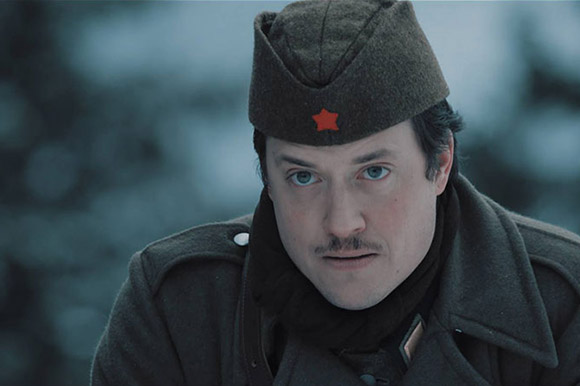 Other successful domestic films in 2019 are Preboj directed by Dejan Babošek and produced by Narajan, with approximately 15,000 admissions, My Last Year as a Loser directed by Urša Menart and produced by Vertigo, with approximately 12,000 admissions, Stories from the Chestnut Woods directed by Gregor Božić and produced by Nosorogi, with approximately 6,000 admissions.
According to estimations, Slovenian cinema admissions in 2019 will be around 2.5 m and the total box office 13 m EUR, which is approximately the same as in 2018 (2.449 m admissions and 12,795,794 EUR).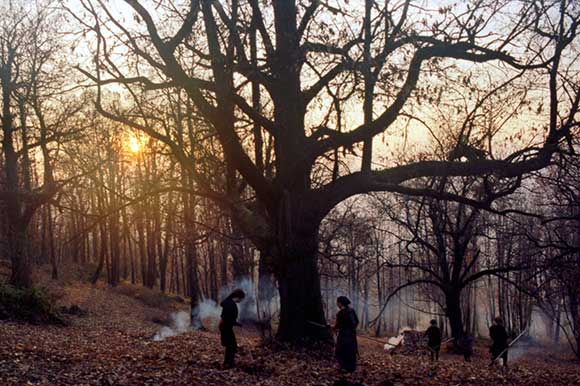 The results are better for Slovenian releases, where the top domestic title Let Him Be a Basketball Player 2, directed by Boris Bezić and produced by Gustav Film, ranks 6th with approximately 73,000 admissions and 353,000 EUR gross. Together with the admissions in 2020 the sequel will probably catch Let Him Be a Basketball Player (Gustav Film), which had 77,792 admissions in 2017.
For comparison, Gaja's World directed by Peter Bratuša and produced by Felina Films, was the top domestic title with 62,040 admissions and 221,373 EUR gross in 2018.