The Piece Of Peace global charity concert is due to take place led by the vain and arrogant Irish rock star, Harry Hope and his over-confident PR consultant, Kate. When Russian war monger, Boris the Butcher, decides to call a cease-fire four days before the big event, Kate knows that she has to make this event happen or her career will be over. She embarks on a mission to Georgia to create a fake news story letting the world know that the war is back on.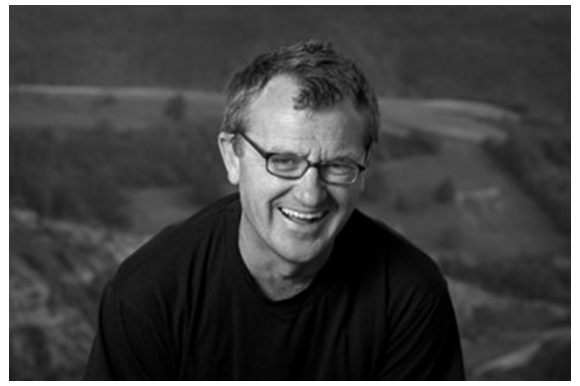 Tim Price wrote the script and Katherine Parkinson and Lily Newmark play the leads.
According to a press release, the film was developed by Creative England, Film and Music Entertainment (UK) Ltd, the Finnish financing house IPR.VC, and is produced by Samantha Taylor and Mike Downey via their Dublin-based Film and Music Entertainment (IRE) in coproduction with Vladimer Katcharava through Georgia's 20 Steps Productions with  financing from the UK's Quickfire and Helsinki-based IPR.VC. The film is co-funded by the Georgian National Film Center and the tax credit scheme of Enterprise Georgia. Development and production financing also came from Poland via equity from Kinomedia/GigantFilms and Radoslaw Drabik  - the producers of the box office hit Planet Single directed by Mitja Okorn.
Shooting will take place on location in Georgia and Dublin, with production services in Georgia supplied by Caucasian Film Service. The German DoP Peter Zeitlinger, who worked with Herzog senior on several projects, will lense.
Bankside Films is handling the sales.
Production Information:
20 Steps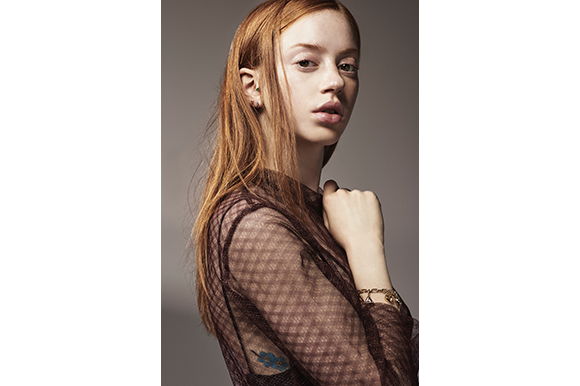 www.20steps.ge
This email address is being protected from spambots. You need JavaScript enabled to view it.
Credits:
Director: Rudolph Herzog
Scriptwriter: Tim Price
DoP:Peter Zeitlinger
Editor: Anne Sopel
Cast: Katherine Parkinson, Lily Newmark