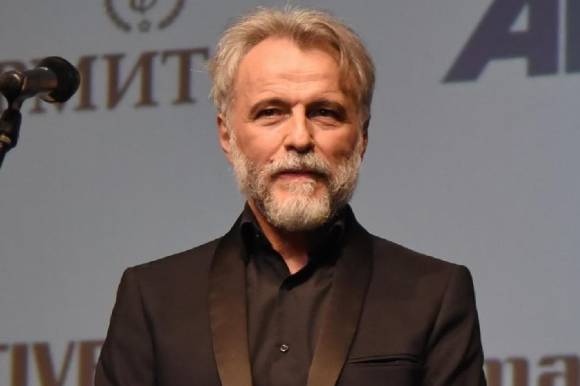 Damevski was appointed as director for the first time in 2021, succeeding the film critic and journalist Gena Teodosievska. He is also an actor and producer.
He was re-elected with a majority vote during the General Assembly of the Association of Film Professionals (DFRM) held in April 2023, during the 5th edition of the Golden Frame showcase.
Together with Damevski's re-appointment, the Association announced that the 44th edition of the festival will be held from 23 to 29 September 2023.