Zofia Jaroszuk from the production company Animoon presented the project, planned as 26 episodes of six minutes each and aimed at the 4-6 year old audience. The main characters are a cat, an elephant and a monkey, who explore a variety of professions. It will be "a curiosity-driven series," Jaroszuk said, which shows the three child-like characters role-playing the professions, with curiosity leading to excitement and sometimes a bit of craziness. In each episode, the three children meet other adult animals working in different jobs, and they teach the children about their work and inspire them to discover more about those activities.
Animoon is now working on the pilot episode of the 2-D animated series. The project is budgeted at 800,000 EUR and the producers are looking for coproducers, funders, sales agents, distributors and TV stations.
The Warsaw Kids Film Forum was sponsored by FNE and CEI (Central European Initiative). For the full list of all sponsors go to Warsaw Kids Film Forum.
Production Information: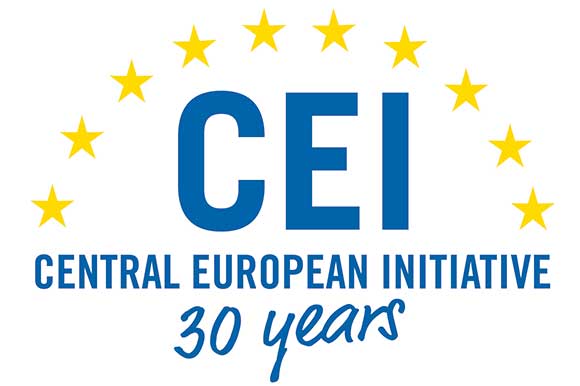 Producer:
Animoon (Poland)
This email address is being protected from spambots. You need JavaScript enabled to view it.
Credits:
Scriptwriter: Emilia Nędzi
Series concept: Grzegorz Wacławek
Based on illustrations by: Tiago Americo
Illustrations: BluBlu Studios
Producers: Piotr Szczepanowicz, Grzegorz Wacławek
Supervising producer: Zofia Jaroszuk