Disappointed by the world they're living in, a grandfather and his grandson embark on a journey in search of a mythical place in the centre of the Earth, hoping to find a better world that people have not yet been able to destroy.
Tamara von Steiner is producing through Nin Film.
Film Center Serbia supported the production in May 2017. The estimated budget is 140,000 EUR. The release is planned for March 2019.
Production Information: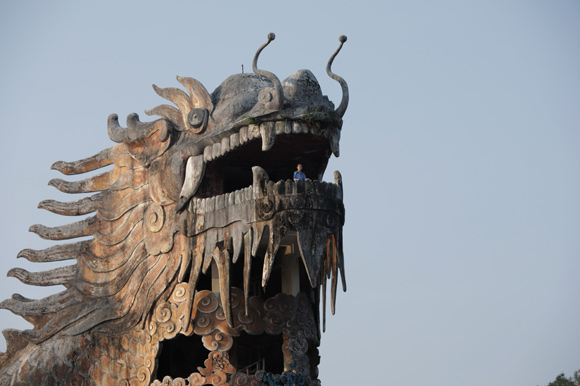 Nin Film
This email address is being protected from spambots. You need JavaScript enabled to view it.
This email address is being protected from spambots. You need JavaScript enabled to view it.
Credits:
Director: Tamara von Steiner
DoP: Aleksandar Mijailović
Editor: Sonja Božić