A mother and her son live in an abandoned village. The mother is ill and these are her final days. Due to work and his newborn child, the son does not have time to take care of his mother. Memories, dreams and the present create a mosaic where reality and imagination, memory and the present are mixed.
Other characters of the film are a doctor and a priest, who represent those institutions that, instead of fulfilling their functions, act with narrow economic goals and interests.
"The subject that currently evokes a deep interest in me represents the indifferent attitude of people to each other, and the tragic destiny, which in many cases is caused by apathetic interdependence. Various political-economic and social factors have determined that in modern existence a person (especially at the periphery of the society), is left only to himself and his fate. Therefore, the story that I composed equally describes the 'dead existence' of people left to themselves in the most challenging situations", Giorgi Javakhishvili said in a statement.
The short film project was financed by the Georgian National Film Center (GNFC) with 29,366 EUR / 78,479 GEL in 2022.
"Before submitting the film to the GNFC competition, we already knew that we wanted to turn this project into a long film. We are currently developing a script for a feature film where the relationship between mother and son will gain more depth, and in which we will focus more on the story, the characters, the atmosphere and the director's vision. The short film is a kind of sketch of the full-length project, and since the funds available are limited, we are looking for a coproducer and financial partners for our feature film", Alexander Gabelia told FNE.
The filming of the short film is due to start in January - February 2024. Giorgi Shvelidze, who received in 2019 a Spotlight Award from the American Society of Cinematographers for Zaza Khalvashi's Namme, produced by BAFIS in coproduction with Lithuania's Tremora, will be lensing.
CinExpress is a union of Georgian cinematographers who founded the online cinema platform cinexpress.ge in 2019. From 2022 CinExpress also started working as a production company.
Production Information: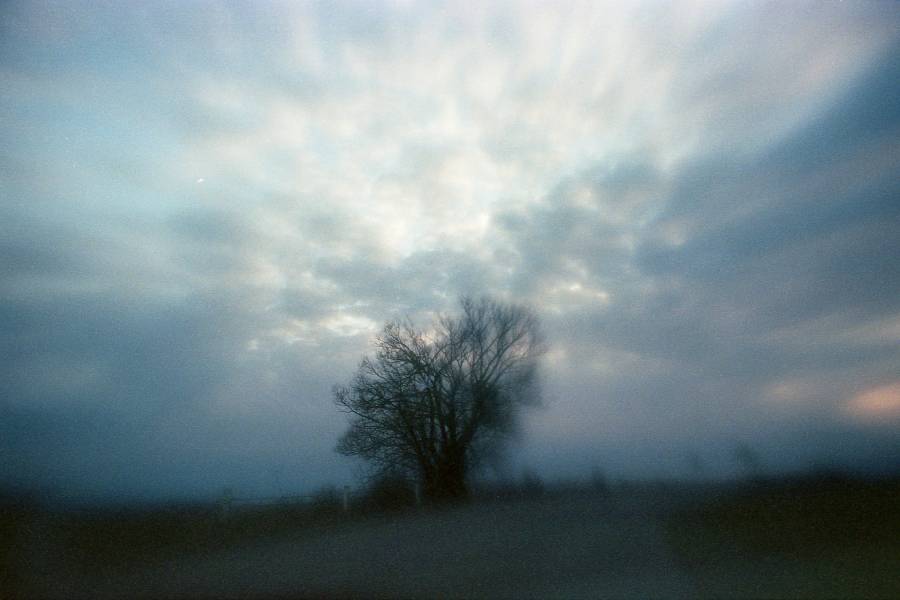 Producer:
CinExpress Productions (Georgia)
This email address is being protected from spambots. You need JavaScript enabled to view it.
Alexander Gabelia: This email address is being protected from spambots. You need JavaScript enabled to view it.
Credits:
Director: Giorgi Javakhishvili
Screenwriter: Giorgi Javakhishvili
DoP: Giorgi Shvelidze
Cast: TBA