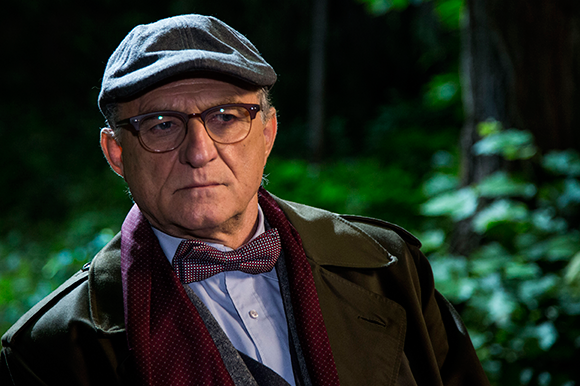 Serbia at the very end of the 20th century, a time of hopelessness, fear and totalitarianism. The renowned writer Petar Mirić is suddenly targeted by various secret services. His courageous comments against the regime endanger his life. His mistress Svetlana is yet another agent he is unaware of.
Leeches is the first feature film adaptation of a novel by David Albahari, one of the most praised writers of his generation. The script was penned by Dragan Marinković, Dušan Spasojević and Albahari himself. The main characters are played by Nikola Đuričko, Lazar Ristovski, Iva Mihalić, Marijana Janković, Toni Mihajlovski, Tihomir Stanić and Petar Božović.
The film is produced by Dragan Marinković through Zillion Film in coproduction with Ivan Maloča through InterFilm Produkcija and Vladimir Blaževski through Pank Film, with the support of Film Center Serbia. Lazar Ristovski and Petar Ristovski are executive producers. The budget is 640,000 EUR.
The film was shot in Belgrade (Serbia,) and in the region of Istra (Croatia) in April-May 2017. Fame Solutions will release the film around February 2018. Zillion Film is handling the sales.
Production Information:
Zillion Film
www.zillionfilm.com
This email address is being protected from spambots. You need JavaScript enabled to view it.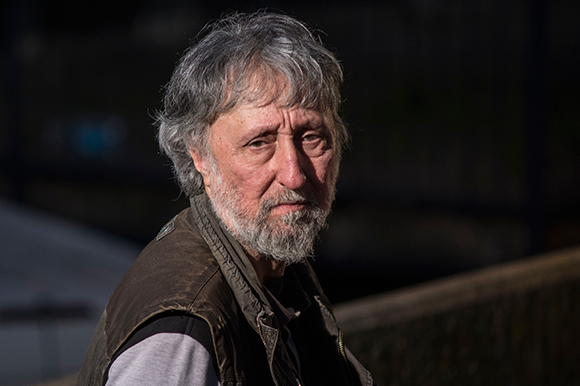 InterFilm
www.interfilm.hr
This email address is being protected from spambots. You need JavaScript enabled to view it.
Pank Film
www.pankfilm.mk
This email address is being protected from spambots. You need JavaScript enabled to view it.
This email address is being protected from spambots. You need JavaScript enabled to view it.
Credits:
Director: Dragan Marinković
Scriptwriters: Dragan Marinković, David Albahari, Dušan Spasojević
DoP: Boris Gortinski
Cast: Nikola Đuričko, Lazar Ristovski, Iva Mihalić, Marijana Janković, Toni Mihajlovski, Tihomir Stanić, Petar Božović