The story is about an affluent upper-middle class couple. Lea is a college professor of solid principles, Milan a successful attorney. But their life, defined by an attractive apartment, a dignified air and a son who studies abroad, starts falling apart late one night when Milan is found semi-conscious in suspicious circumstances.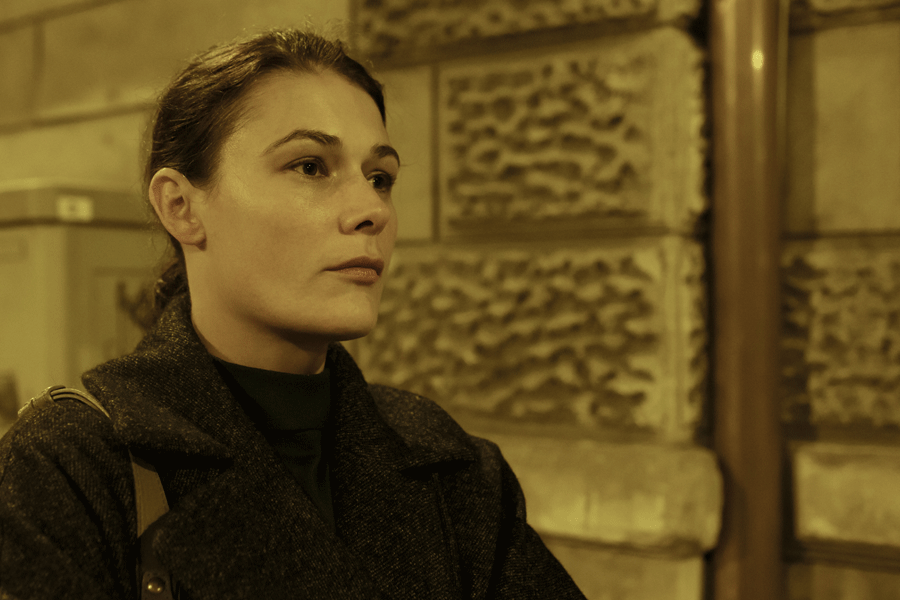 The film stars well-known Slovenian actors Pia Zemljič (Marko Naberšnik's Rooster's Breakfast by Arsmedia), Jernej Šugman, Marko Mandić (Vinko Möderndorfer's Inferno and Landscape No. 2 by Forum Ljubljana), Jana Zupančič and Peter Musevski.
The film is a coproduction between Slovenia, Macedonia and Bosnia-Herzegovina produced by Danijel Hočevar through Vertigo, in coproduction with Sisters and Brother Mitevski in Macedonia and the Sarajevo Center for Contemporary Art in Bosnia and Herzegovina. The budget is estimated at 1,157,000 EUR. The project was supported by the Slovenian Film Center with 582,000 EUR, the Macedonian Film Agency with 113,700 EUR and Film Fund Sarajevo with 25,000 EUR, also with technical support from Viba film studio. Some additional foreign investors are expected, Danijel Hočevar told FNE.
The film is expected to be finished by the end of this year and will be distributed by Slovenian distributer Cinemania Group.
Production Information:
VERTIGO, Zavod za kulturne dejavnosti
Kersnikova 4
1000 Ljubljana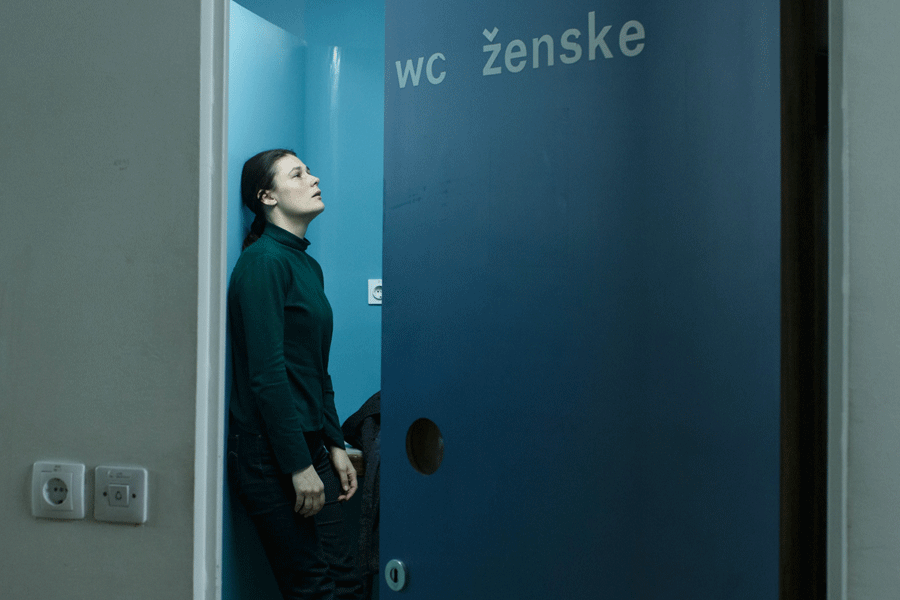 SI – Slovenija
Phone: +386 1 439 7080
Fax: +386 1 430 3530
This email address is being protected from spambots. You need JavaScript enabled to view it., http://www.vertigo.si/
Credits:
Director: Damijan Kozole
Screenwriters: Damjan Kozole, Ognjen Sviličić, Urša Menart
Director of Photography: Miladin Čolaković
Editor: Jurij Moškon
Sound Designers: Julij Zornik, Igor Čamo
Production Designers: Dušan Milavec, Neža Zinajić
Costume Designer: Zora Stančič
Make-up artist: Mojca Gorogranc Petruševska
Cast: Pia Zemljič, Jernej Šugman, Marko Mandiž, Petre Arsovski, Jana Zupančič, Dejan Spasić, Peter Musevski, Blaž Šef, Andrej Murenc, Matija Vastl