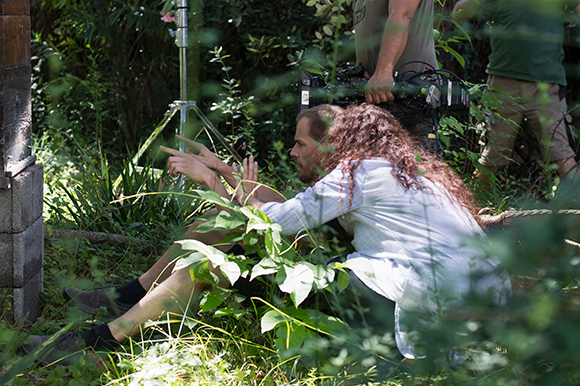 The story written by Sonja Prosenc follows a girl who, after the death of her mother, submerges herself in a world completely different from the one she was used to, in order to come to terms with her new reality. Doroteja Nadrah, Kristoffer Joner and Zita Fusco play the main characters.
Rok Sečen and Sonja Prosenc are producing through Monoo in coproduction with Jarle Bjørknes through Norwegian Incitus Film and Nadia Trevisan through Italian Nefertiti film.
The total budget of the film is estimated at 1.34 m EUR. The Slovenian Film Center gave it a development grant of 17,000 EUR and a production grant of 300,000 EUR, while RTV Slovenia contributed with 100,000 EUR. The project is also supported by Eurimages with 230,000 EUR, the Norwegian Film Institute with 77,000 EUR, Sefyr Film Fund Norway with 56,650 EUR, Friuli Venezia Giulia Audiovisual Fund with 70,000 EUR and FVG Film Comission with 52,500 EUR.
Shooting started in Italy in Goriza, Trieste and Monfalcone, and it will move to the Slovenian capital city of Ljubljana mid-July, where the second phase of shooting will wrap in August 2017.
History of Love is expected to be finished in spring 2018.
Production Information: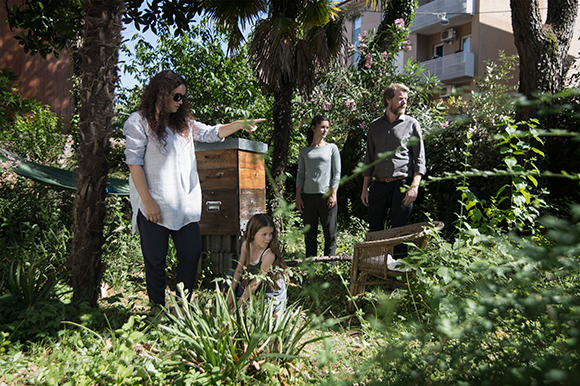 Monoo
This email address is being protected from spambots. You need JavaScript enabled to view it.
www.monoo.si
Credits:

Director: Sonja Prosenc
Screenwriters: Sonja Prosenc
DoP: Mitja Ličen
Editor: Frida Eggum Michaelsen
Make-up designer: Alenka Nahtigal
Production designer: Vasja Kokelj
Cast: Doroteja Nadrah, Kristoffer Joner, Zita Fusco, Zoja Florjanc Lukan, Matija Vastl