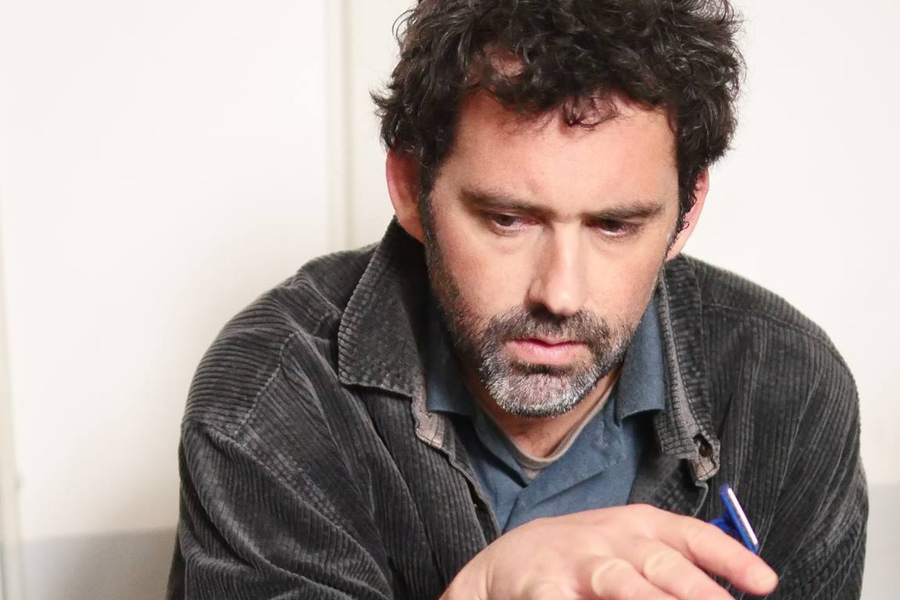 The film tells the story of 28 year old Haska who, after losing her husband at the beginning of the war, decides to leave besieged Sarajevo through the mountains with her 9 year old son Denis. It was shot in 21 days during February and March 2016 in Sarajevo and Čelebići. It is currently in post-production and is expected to premiere in 2017.
Lunel, who spent the war in Bosnia and Herzegovina living with different families, had an opportunity to witness the difficulties women were facing during the war and decided to concentrate on female characters. "We saw men, fighters, artists, but never regular women taking care of their house, children and their mental sanity", Lunel said about the films shot about the war in Bosnia and Herzegovina so far.
The main producer of Those Dark Nights is Bosnian production company Rose Films and it is co-produced by French companies Promenades Films and Sycomore Films. The budget is estimated at 300,000 EUR, but they are hoping to raise 100,000 EUR more for post-production.
Production information:
Rose Films
Nemanjića, 71144 Hreša, Bosnia and Herzegovina
Phone: +387 61 43 44 93 / +33 7 77 25 27 73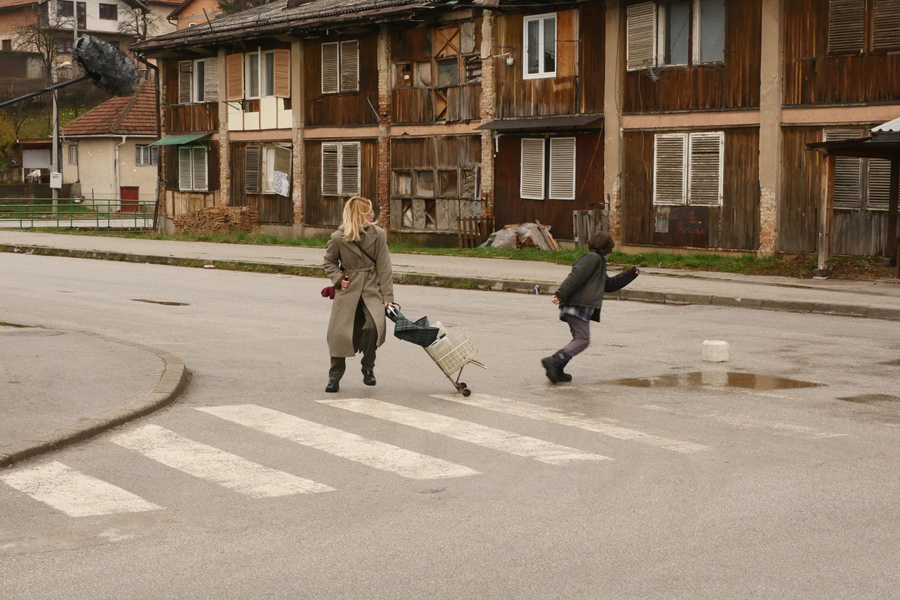 Email: This email address is being protected from spambots. You need JavaScript enabled to view it.
Promenade Films
2 impasse Fleurie, 13122 Ventabren, France
Phone: +33 6 15 19 41 71
Email: This email address is being protected from spambots. You need JavaScript enabled to view it.
www.promenadesfilms.com
Credits:
Director: François Lunel
Scriptwriter: François Lunel in collaboration with Neven Samardžić
Dop: Antoine Mocquet
Producer: François Lunel, Rose Films
Co-producer: Samuel Chauvin, Promenades Films
Editor: Katarina Wartena
Production designer: Emina Kujundžić
Costume designer: Emina Kujundžić
Music: Diego Origlia
Cast: Maja Jurić, Arman Lunel, Maja Zećo, Muhamed Hadžović, Boris Ler, Nina Đogo, Emina Muftić, Senad Alihodžić, François Lunel, Adis Omerović, Ravijojla Lešić, Arsene Lunel