Protection Above All Else is a story about two young couples from Belgrade, trying to start a relationship in the time of the Coronavirus. Yearning to explore their intimacy to the fullest, they keep on stumbling upon the fact that they do not have the appropriate "protection", which then motivates them to go into an extensive search.
Ivan Zekić wrote the script based on his own theatre play. The main roles are played by Simonida Mandić, Marta Bogosavljević, Branko Janković, Strahinja Blažić, Aleksandar Ristoski and Aleksandar Radojčić.
Protection Above All Else / Zaštita pre svega is produced by Apollon, Pink Media Group and Telekom Srbija. Željko Mitrović and Mane Šijan are the producers.
The shooting started in October 2023 and lasted for approximately three weeks. No budget details have been revealed so far. The distribution is set for later in 2023.
Pavle Vučković's debut feature Panama, produced by Plan 9, had its world premiere in the Special Screenings section of the Cannes Film Festival in 2015. Prior to that, Pavle Vučković won two Cinéfondation awards in Cannes.
Production Information: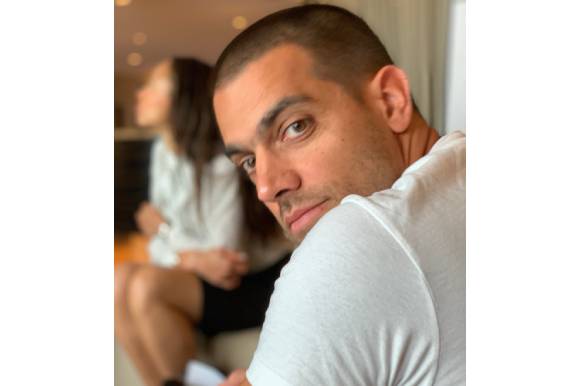 Producers:
Apollon (Serbia)
This email address is being protected from spambots. You need JavaScript enabled to view it.
Pink Media Group (Serbia)
This email address is being protected from spambots. You need JavaScript enabled to view it.
Telekom Srbija (Serbia)
Credits:
Director: Pavle Vučković
Scriptwriter: Ivan Zekić
DoP: Đorđe Arambašić
Cast: Simonida Mandić, Marta Bogosavljević, Branko Janković, Strahinja Blažić, Aleksandar Ristoski, Aleksandar Radojčić