The story of Merry Christmas, Yiwu is set in the Chinese city of Yiwu, where most of the Christmas decorations for the entire planet are made. The film is "a melancholic observational documentary with a geopolitical twist and an alluring visual aesthetic that enhances the irony of modern China – the unexpected place where even Christmas is made", according to a statement.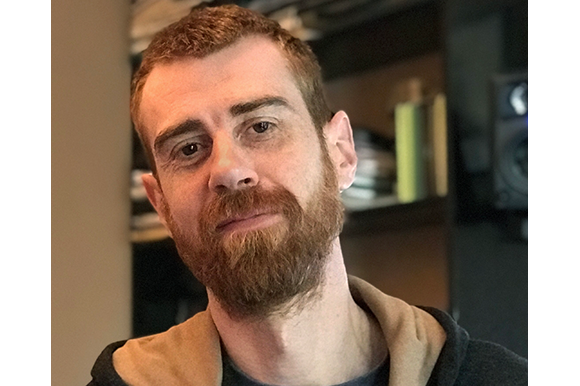 Iva Plemić-Divjak is producing through Horopter filmska produkcija in coproduction with Jasmina Sijerčić through France's Bocalupo Films and Ruth Reid and Mario Adamson through Sweden's Sisyfos film. The film is co-financed by Film Centre Serbia. The budget has not  been disclosed.
Negotiations with TV broadcasters from Switzerland and the Russian Federation are currently underway. This is the only Serbian project selected for the international EURODOC programme. The project has already been pitched in Karlovy Vary and in the Doc Preview programme in Leipzig, and is to be presented at the 2018 When East Meats West co-production market within the Trieste Film Festival and at the Pitching du Réel – Coproduction Forum in Nyon as well.
Mladen Kovačević previously helmed Anplagd (Horopter) and Wall of Death and All of That / Zid smrti i tako to (Horopter).
Production Information:
Horopter
http://www.horopter.rs/
This email address is being protected from spambots. You need JavaScript enabled to view it.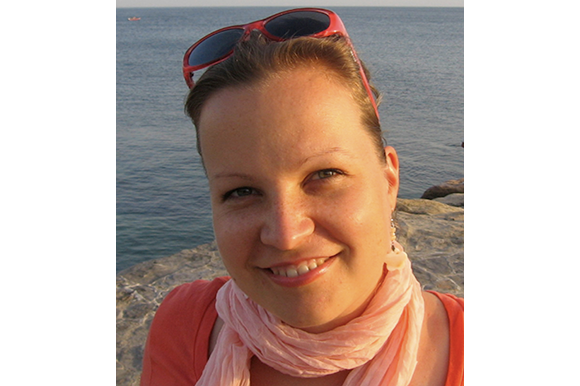 Iva Plemić Divjak: This email address is being protected from spambots. You need JavaScript enabled to view it.
Credits:
Director: Mladen Kovačević
Scriptwriters: Mladen Kovačević
DoP: Marko Milovanović
Edited by: Jelena Maksimović