After serving a four-year prison sentence in Germany, ex-boxer and local gangster Dragan returns to Belgrade to find his son Mladen arrested after attacking an elderly man. Dragan is pulling costly favours to protect his son from a long-term sentence by sending a scapegoat to prison instead. When the fall guy turns out to be a mentally challenged boy, guilt drives the oldschool criminal on a journey to the family of the poor boy to fix what cannot be fixed. In the boy's brother Ivan, Dragan finds the son he's always hoped to have in Mladen.
The series is produced by Milan Stojanović and Matthias Nerlich through the Belgrade- based SENSE PRODUCTION. The script is being developed and written by Milica Živanović, Boris Grgurović and Matthias Nerlich. The estimated production budget for the first season is 3.2 m EUR.
The series is expected to be shot in Serbia and Germany. No information about the shooting dates or where the series will have its premiere is available at this point.
Production Information: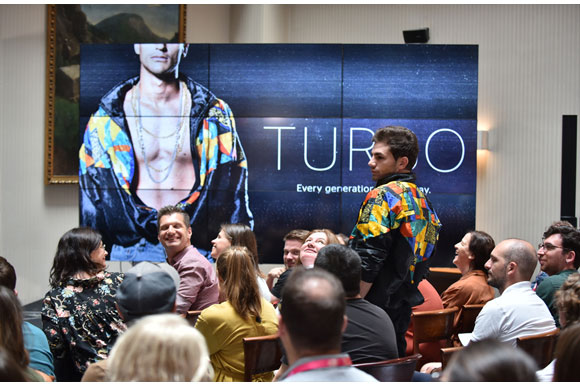 SENSE PRODUCTION
www.senseproduction.rs
This email address is being protected from spambots. You need JavaScript enabled to view it.
Credits:
Creators: Milica Živanović, Matthias Nerlich, Milan Stojanović
Scriptwriters: Milica Živanović, Boris Grgurović, Matthias Nerlich