Mara is a successful and powerful woman at the peak of her career. In her ruthless struggle to secure wealth and social status, she neglects everything else. She lives in an illusion that her life is wonderful and that she's got it all. When her son commits suicide, Mara blames everyone around her. The death of her son is a wake-up call and she realises that she's responsible. Through contact with the more compassionate Milan, her son's best friend, she receives forgiveness, the first step towards forgiving herself and moving on with her life.
Mirjana Karanović is an esteemed Serbian theatre and film actress, who made her directorial film debut with the fiction feature A Good Wife / Dobra žena, produced by This and That Films in 2016. Mara, produced by This and That Films in coproduction with Deblokada, December, Živa Produkcija and VHS, received Film Center Serbia's support in 2017, when it was granted 35 m RSD / 295,000 EUR. It has also received a grant from MEDIA Creative Europe in the project development category.
The approximate budget is 1 m EUR. Mara will be shot on various locations across Belgrade in the autumn of 2019.
Production Information: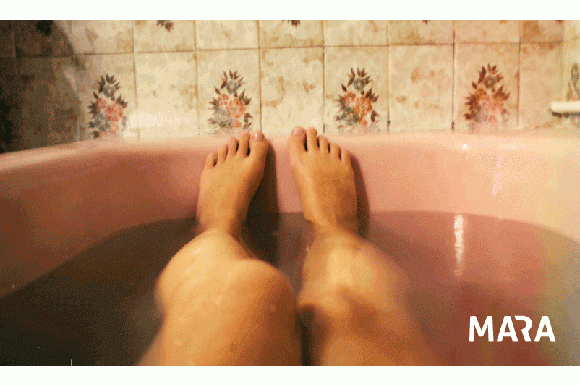 Producer:
This and That Films
Snežana Penev: This email address is being protected from spambots. You need JavaScript enabled to view it.
Coproducers:
Deblokada (Bosnia and Herzegovina)
December (Slovenia)
Živa Produkcija (Croatia)
This email address is being protected from spambots. You need JavaScript enabled to view it.
VHS (Montenegro)
Credits:
Director: Mirjana Karanović
Scripwriters: Mirjana Karanović, Ognjen Sviličić